Business
Sustainability
Sustainable Business Strategies from Harvard Business School
There are plenty of nuances when it comes to sustainable business practices. Harvard University experts have shared some insights that green entrepreneurs can embrace.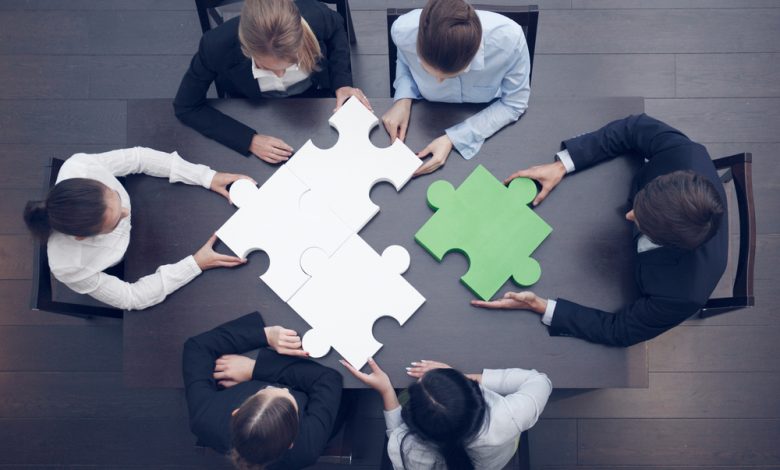 Harvard Business School has become a leader in the development of sustainable business ideas. A number of business leaders around the world have started applying sustainable business strategies from Harvard Business School. A team of researchers from Harvard presented a white paper at a multidisciplinary conference in 2018. These strategies are proving to be very effective. We recently interviewed an expert from Andalusia, a community in Southern Spain to see how these Harvard professors have inspired them from across the world.
Why Sustainable Business Strategies from Harvard Business School Are Making their Mark on the International Community
The Andalusian Businessmen's Confederation is holding the 1st Andalusian Business Forum in Malaga on 25 October to meet the challenge of the Sustainable Development Objectives. It is part of the journey initiated from CEA, to turn these Objectives – which I will call ODS from now on – into the strategic horizon of Andalusian companies. They are going to discuss a number of sustainable business strategies, many of which originated from business school professors at Harvard.
In moments of economic uncertainty, which are derived from poorly thought out policies, companies around the world are starting to take a step backwards in openness, free trade and human relations themselves. Our firm commitment to ODS wants to be quite the opposite: to focus on sound, sustainable business ideas.
These ODS, which is behind the program: "Transforming our world: Agenda 2030 for Sustainable Development", was approved three years ago by the United Nations Assembly. It outlined 17 objectives to advance sustainability and ethical business practices. It focuses heavily on addressing achievable and measurable challenges. It discussed many challenges, which symbolize the progress of societies on a global scale and which have companies and business initiatives as protagonists of the social development which, for CEA, begins in an Andalusia open to the world.
Sustainability is the structural axis of the ODS and of Agenda 2030 itself. Sustainability through its main dimensions, economic, social and environmental, where, as I said before, companies play a key role. Sustainable business practices give provide them an extraordinary opportunity to ensure sustainability in time and territory.
From CEA, we have taken on the task of helping companies understand the ODS, define their priorities in line with them and act closely together with public administrations and universities, as the main driving forces, as well as with the other institutional and social agents, with responsibility, transparency and ethics, essential values of Agenda 2030 itself.
With this, I am convinced that society will recognize companies, their companies, in a different dimension where principles and improvements can be debated and discussed, without doubting the legitimacy of their raison d'être and identity, which is none other than to be pillars of social welfare.
This First Forum also wants to be an opportunity to reflect on the aforementioned advantages that the fulfilment of Agenda 2030 and the ODS have for companies as a strategic action in the medium and long term. In fact, according to data from the European Union, more than 70 percent of the continent's large companies are already involved in the development of their own strategies to deal with this compliance.
Here three fundamentals of entrepreneurial action come into play: creativity, innovation and competitive capacity. Three foundations that are found more and more every day in more Andalusian companies and that already have many of the business initiatives that are born in Andalusia and of which, it is indispensable to remember, that we will always need more, with greater strength and greater dimension.
Finally, the fact that CEA has placed our institutional commitment in converting the ODS into a strategic horizon for action is part of the proposed Covenant for the Company in Andalusia. In one of its raisons d'être and in one of its keys: to involve the whole of Andalusian society in the constant construction of its own future through its companies.