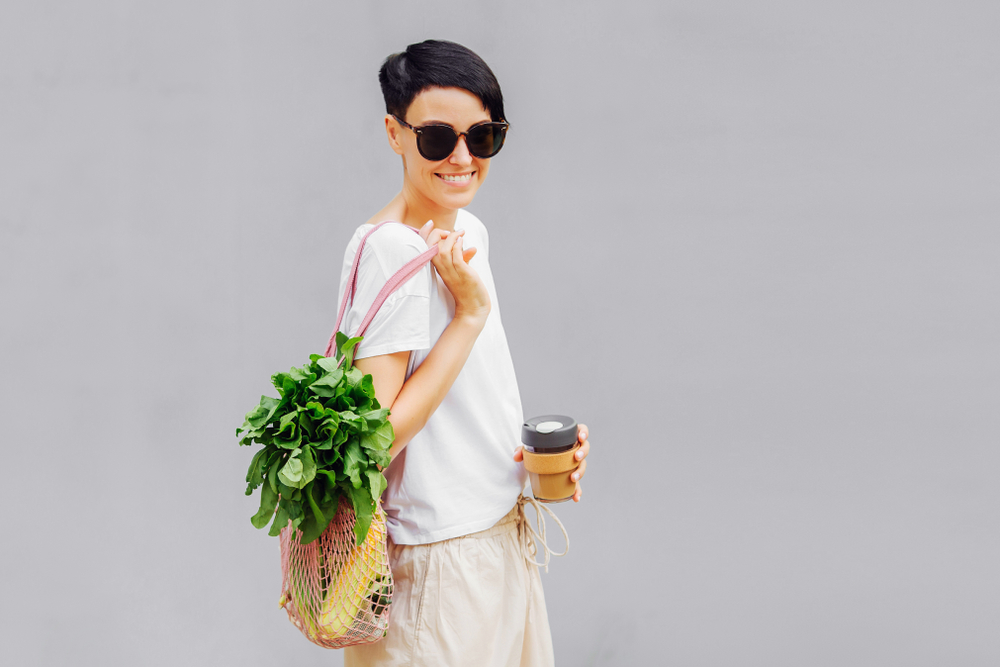 Sustainable fashion attire is a big business in the United States. It is quickly growing in other parts of the world as well. Companies that sell sustainable fashion can make a killing. However, they need to follow the right strategies.
You can learn from other businesses that developed sustainable clothing lines. We found a couple of case studies for inspiration.
Four things were proposed from the beginning: to create a fashion brand, around sustainable goals, to do it through the online channel, to move within fair trade and to do it by adjusting to the levels of economic risk that they could assume personally.
The boys from Brava Fabrics, Iván Monells and Ramón Barbero, finally chose a name that evoked their Mediterranean roots (the Costa Brava) and alluded to their courage. This was the name given to these MBA colleagues at Esade, a fashion brand they wanted to be sustainable.
The first €50,000 was raised from their own resources for what was initially to be a marketplace for multi-brand fashion sales. They realized that this route required a significant volume of sales for the margins obtained to be comfortable and decided to create their own brand. Iván Monells says that the merit of digital marketing lies in the democratization of it and is that they soon stood out in the national fashion scene thanks to their publications on the networks, preferably Facebook and Instagram, and fine-tuning the target very well.
Hipster-style printed shirts were the star product used for the launch. To an original design were added the natural fabrics, the confection in small local workshops and the exclusive online sale through its e-commerce. The launch was made in March 2015 and, almost immediately, began to sell closing that first year with a turnover of 150,000 euros, a figure that was close to quadrupling last year while forecasts for the end of the current year point to 1.5 million euros. This is how they have been financed, selling daily, in addition to an Enisa, a small aid from the Catalan Institute of Finance and a bank support that obtained in advantageous conditions -without guarantees- in attention to the curve of the company.
The acceptance of their designs has encouraged them to enter the women's fashion sector and to increase the offer with bermuda shorts, scarves, bow ties, sweaters … all of them with their particular print that now, already consolidated as a brand, dare to do without. Slightly more than 50% of sales are made in Spain, while the rest come from European Union markets. Germany, Holland and Belgium are the strongest, although they also distribute in the United Kingdom and Italy, a market which they find very interesting in order to gain positions.
Also, the natural evolution of the company has led them to make the leap from the digital environment to the physical, with a store of their own and selling, now them, in multi-brand points without added efforts. "It is true that we were born as a digital brand and a B2C model, but when we began to receive requests from stores interested in selling our products, we saw no reason to miss that train," says Ivan Monells.
Although they have so far achieved economic sustainability, they do not rule out the possibility that one day they will have to turn to outside investors to face new stages. "Of course, it depends on the activity and the business model. All we say is that if you want to create a sustainable company with few resources, you can.