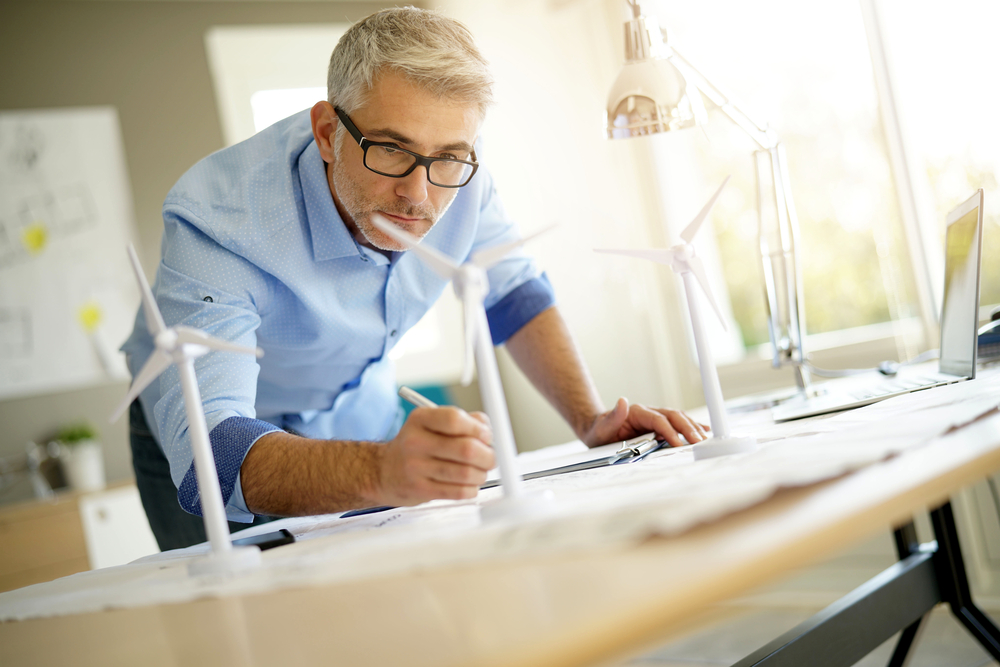 I remember when I first started my career as an entrepreneur. I created a business that I was sure would become very successful. Unfortunately, it totally tanked. I wasn't successful until my third venture.
Beating the Odds with Sustainable Business Practices
The truth is that the failure rate of small businesses is astonishingly high. The United States Department of Labor estimates that 20% of businesses fail in their first year. The five year survival rate is around 45%.
You need to follow the right sustainable business practices if you want to survive in the future. There are a lot of factors that you need to keep in mind when running a business. Here are some factors to look at.
Design a business plan
The importance of a business plan cannot be discounted. Francis Greene published an article in Harvard Business Review that highlighted the benefits of creating one.
When you create a company, you will always have to focus heavily on content creation, the use of social networks and more tasks that will make the "client" know your brand.
At the same time, you will need to develop a business plan that details how you plan to make your venture work. It doesn't have to be very formal, but it should contain an operating structure, your product delivery system and expansion plans.
There is another benefit of business plans that you can't ignore. Entrepreneurs that create one are 152% more likely to actually follow through and launch their company.
Build a team
Once you know that your idea is viable, you have the right goals in mind and a good business plan, you must determine the kind of people you will need to lead your business to success.
Even if you are a knowledgeable entrepreneur, you will always need an expert in areas such as finance, marketing, customer service or production. This investment will have to be gradual, but little by little you will begin to see the opportunities you can hire.
Secure your finances well
When you start your business, you will have to make use of your savings. Fortunately, your venture will eventually be self-sustaining. As the business progresses, you will be locating areas of improvement that will require additional cash, so you will have to think about how to obtain external capital.
In the market there are different types of credits, all are intended to lend you money, but each in different ways.
One example is personal loans. These types of loans are contracts under which a financial institution grants a specified amount of money to a borrower, with the obligation that the borrower repays the principal amount and also pays interest and expenses derived from the operation.
If we analyze it, a personal loan is good when you require little money to cover some need. However, it is not advisable to use it if your objective is to cover some expense of your company.
Usually, when a company requires an investment, this is usually more than $10,000. This is an amount that is covered with a personal credit can put at risk your liquidity thanks to high interest rates.
In spite of this, according to the SME Credit Report, 80% of entrepreneurs in Mexico continue to use personal credits in order to cover the expenses generated by their business day by day.
Therefore, if you are looking for an option to finance your business, the best option is to apply for a loan for companies that gives you the opportunity to access a higher amount of financing, with low interest that you can pay in very short terms.