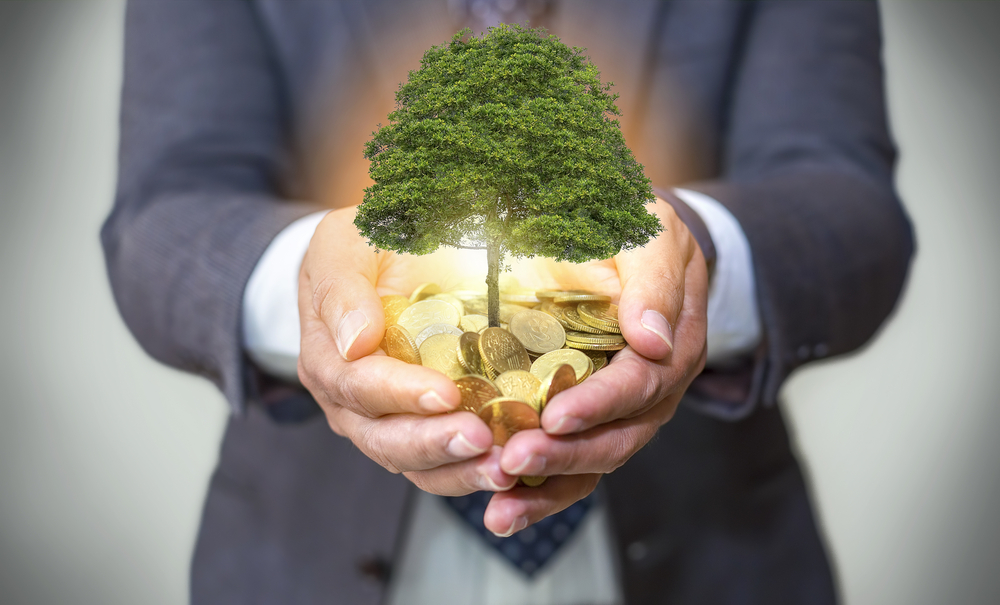 Demand for green energy is surging. Over the past five years, the amount of energy procured from photovoltaic cells rose 42 percent. This trend is expected to accelerate in the coming years.
Since demand for clean energy solutions is rising, most green entrepreneurs would expect that most investors would be willing to put money into green startups. However, that is not the case. Financing green startups it is even more difficult in 2017 than it was in the aftermath of the financial crisis.
CNN's Danielle Wiener-Bronner wrote about the concern earlier a few years ago. She said that investors are less likely to back green energy, because it has failed in the past.
This has forced green entrepreneurs to find other sources of funding. If you are running a green startup, you should consider the following funding options.
Breakthrough energy coalition
In 2015, Bill Gates launched the breakthrough clean energy coalition. This program was setup to help green entrepreneurs get funding from the federal government. Green energy companies with solid business plan skin pitch their startup and seek federal grants.
Working with traditional lenders
Traditional investors are more hesitant to put their money in untested ideas. If you plan to pitch them, you need to have the following:
A workable business plan with solid data
A track record for generating sales
Financial projections that should go out at least five years
Clear understanding of the competitive landscape of your industry
A traditional lender probably isn't the first place that clean energy companies should go for funding. However, they may be a good place to find intermediary funding as your business expands. Businesses should at least consider pitching a firm where they have a better chance of being approved.
Crowdfunding
Crowdfunding has become a very popular way for startups to raise money in recent years. It is particularly effective for green energy companies, due to the growing public interest in fighting climate change.
There are several benefits of using crowdfunding to fund a green energy startup:
You can capitalize off of the public concern for green energy. You can also tap into social media to drive and trust in your startup.
Your business plan does not need to be nearly as sophisticated. The average crowdfunding investor is only pledging a couple hundred dollars. The art as savvy as professional investors are. They also tend to be more concerned about the idea behind the project then the ROI can provide. You should still develop a sensible business plan and show that your idea has promise. However, you Will have an easier time getting funding than you would with a traditional lender or angel investor.
While crowdfunding can be an excellent way to raise capital, you need to make sure your idea has mass appeal. Show crowdfunding investors how your product will address their own problems, as well as mitigating the forces of climate change.
Talk to a green angel investor
Angel investors are usually very concerned about getting a salad return on their investment. They know that most of their investments will fail, but can more than make up for them with a single success.
Some angel investors prioritize products that align with their own values. Since climate change is a growing concern among many wealthy people, such as Leonardo DiCaprio, they may be much more willing to invest in green energy startups.
This doesn't mean that they will back your idea just because they believe in it. You still need to have a very well thought out business idea. However, you will have a much easier time getting their attention if you pitch an idea that resonates with their concerns.